Racing Profile
Profile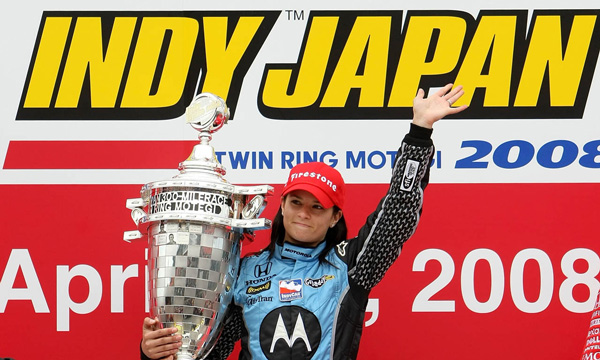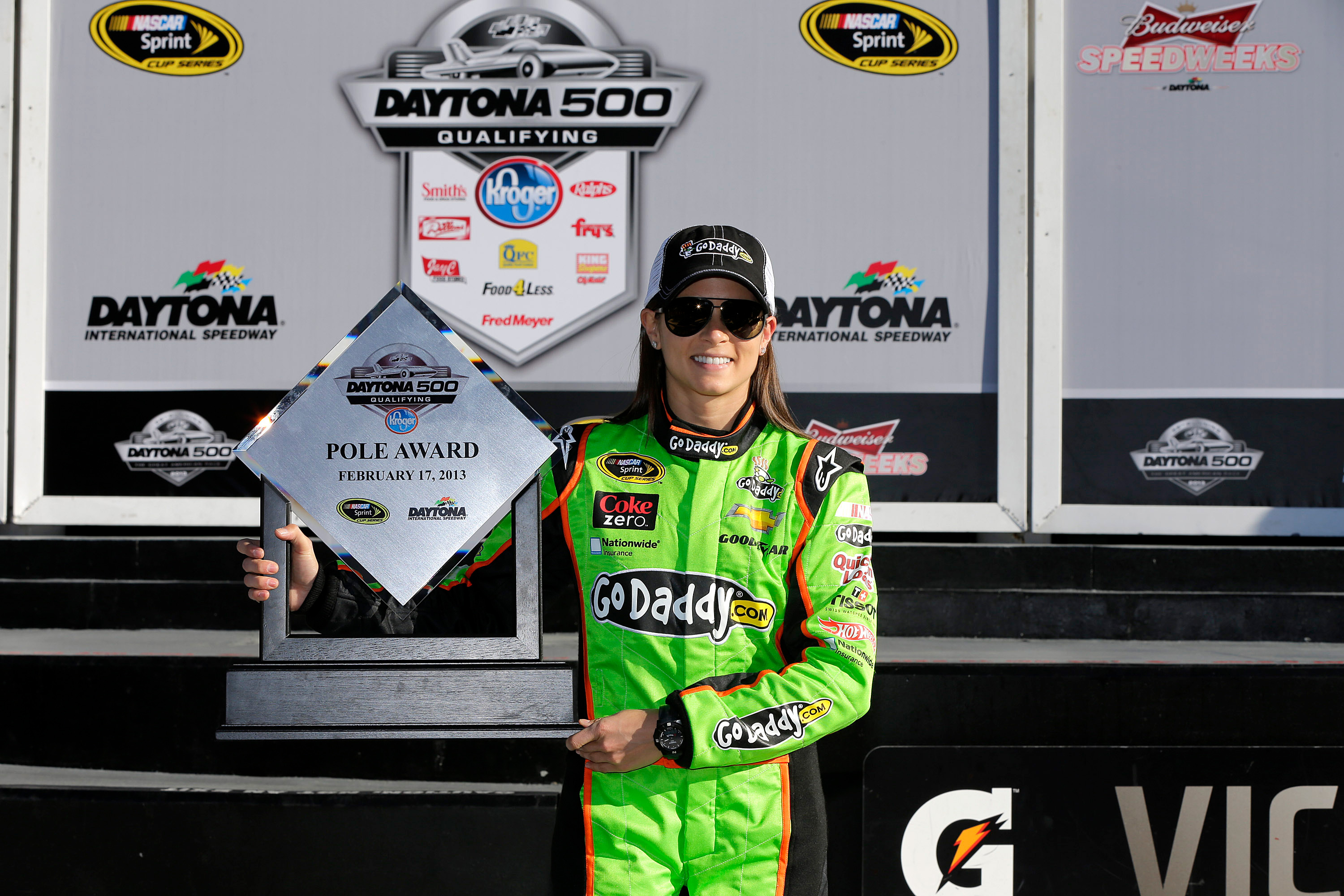 As a racecar driver, Danica Patrick broke barriers and set records with her on-track performance. With her racing career behind her, Danica looks to her next chapter as she focuses on her passions: good food, great wine, fitness and helping others achieve their goals.
At just 10 years old, Danica's racing career began after her parents bought her a go-kart. After winning numerous regional and national go-kart titles, Danica left the Midwest at 16 years old to compete in the cutthroat world of European road racing.
In 2005, Danica stunned the world by leading 19 laps and finishing fourth in her first Indianapolis 500. She became the first woman to lead laps and score a top-five finish in the historic race. In 2008, Danica made history again becoming the first woman to win a major-league open-wheel race in a North American series with her victory in the IndyCar Series Indy Japan 300 race.
In 2013, as Danica transitioned to the NASCAR Cup Series, she made headlines around the world with her record-setting performance in the 55th Daytona 500 race. She became the first woman to win a NASCAR Cup Series pole when she set the fastest time in qualifying 500 and then finished in eighth place, the highest finishing position ever for a woman in the "Great American Race."
In 2018, Danica closed out her time in racing with the "Danica Double" and competed in two marquee events that were cornerstones of her career: the Daytona 500 and the Indianapolis 500.